Are you interested in advertising on our website? Advertisement spots have opened up, so please submit your banners and links through our advertisement portal. Payment is accepted via PayPal.
Our Demographic: Online Gamers, Console Gamers, Game Server Providers, Voice Over IP (VOIP), Online Business Owners, Web Hosting buyers and Internet Enthusiast. Men 18-24 years of age use our website on a daily basis.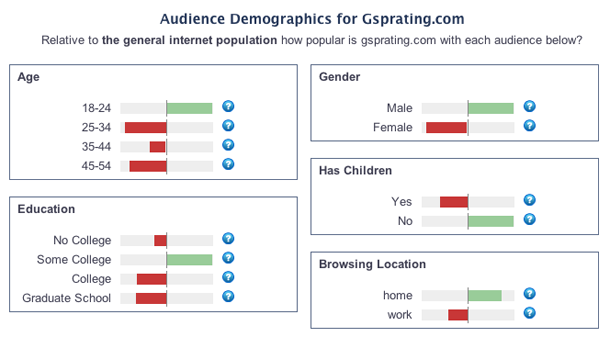 Website Statistics: In June 2011 gsprating.com received 27,628 unique visitors and 184,287 page views. We are growing exponentially every month to the point where I have added another machine to our server cluster to house gsprating.com.

A special thank you to PEAK and their west coast data center for co-locating our servers.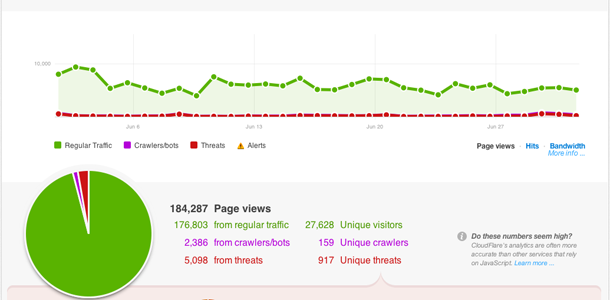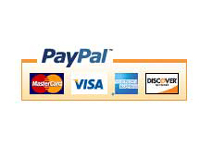 So if you are truly interested in starting a successful advertisement campaign with our vast online network, then visit http://gap.gsprating.com. Otherwise you will pass up the opportunity to another service provider who will most likely bring in more new sales than your business will this quarter. Please email me with any questions you may have.