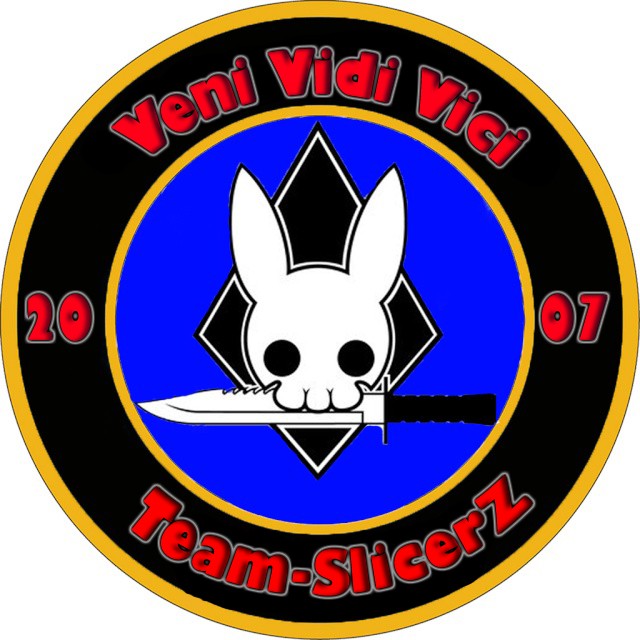 Team Name: SLICERZ TEAM
Team Website: http://www.Slicerz.com
Managers Email: admin@slicerz.com
Active Members: 8
We are playing CoD2 also…And I want to create MW2 clan and CS 1.6 and CSS… Here is a little about us…. SLICERZ TEAM was made in *2008* . We were little incative in 2009 but now we are On again… We have 4 servers.CoD2 clan has a 2 servers(1cb and 1pcw) and CoD4 clan has 2 servers(1cb and 1pcw)… Our player are high skilled and you can fight with us every day, just challange us! Thats is something about clan…if you need anything else pls contact me….